All Stories
Panther Men's Basketball - November 18
Nov 18, 2016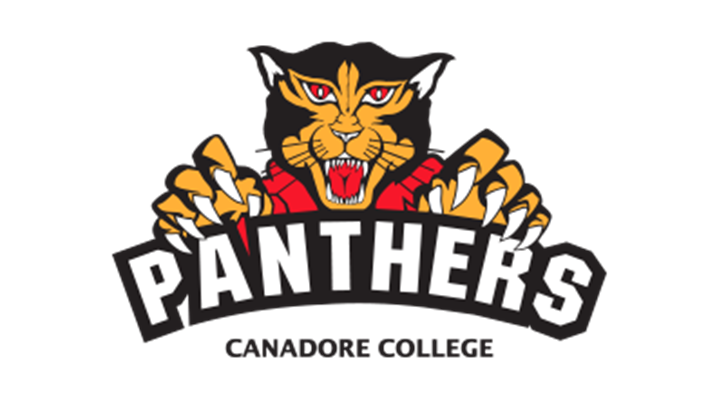 NORTH BAY, Ont. – The Canadore Men's basketball team made it two in row with a big win over the 4th ranked Centennial Colts (Toronto).
The Panthers were hot early and often jumping out to a 30-13 lead after the first quarter Centennial found their legs in the second quarter outscoring Canadore 24-15 and trimming the lead to 8 at the half. The two teams trading buckets in third and fourth quarter but with key defense stops and clutch free throw shooting the Panthers took down the Centennial Colts by a final score of 82-78 Jake Rae (Scarborough) led the Panthers with 16 points and 4 rebounds while Kemel Archer (Brampton) added 13 points and 8 rebounds.
Coach Stacy Gallagher was thrilled with his team's effort. "We are all in it together. We have to be a family win or lose. Rise or fall. On Friday we stayed all together! And it showed!"
The Panthers are in action next Friday, November 26th at 7pm against Georgian College in Barrie.
---
---