All Stories
Pride Month - Janet Mock
Jun 12, 2018 | Matthew Reid, 2nd Year Broadcasting: TV/Video Production Student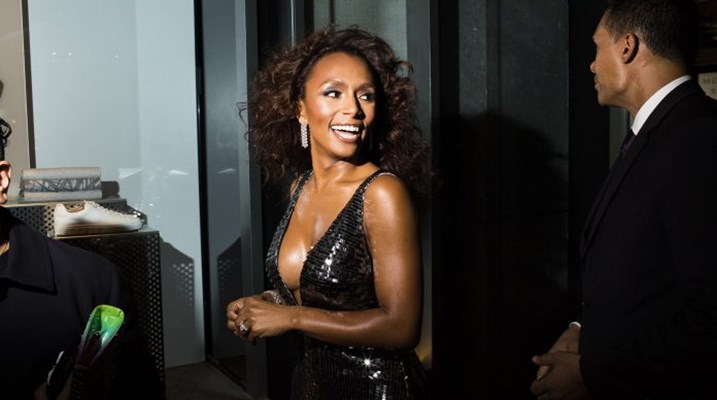 Janet Mock is a transgender activist, writer and TV host, originally from Honolulu, Hawaii. The author of two riveting and soul-capturing memoirs, Redefining Realness and Surpassing Certainty, Janet has gained quite the reputation for telling it like it is, and living her true and authentic self. Janet is a black transwoman, and like those who came before her she continues to pave a way in the LGBTQ+ people in a world where transphobia runs rampant within her own community. On top of being a voice for the voiceless in her day to day life, Janet has had to battle head-to-head with ego-centric mansplainers like Piers Morgan, and is now talking pop culture and politics in her new podcast, Never Before with Janet Mock. Guests include, the "queen mother," (As Janet puts it) Tina Knowles-Lawson, Maxine Waters, Amiyah Scott, and many more.
Most recently, Janet is the co-producing; writing and directing (episode six) a new FX drama series titled POSE. The series premiered last Sunday, and is breaking records with the biggest transgender cast in TV history! When asked about how she hopes people receive the show, Janet responded with: "…I hope that viewers see themselves in the journey of these characters. That they care about their experience and learn through entertainment about folks who've always been marginalized and now finally are taking center stage." (Source)
"I believe that telling our stories, first to ourselves and then to one another and the world, is a revolutionary act. It is an act that can be met with hostility, exclusion, and violence. It can also lead to love, understanding, transcendence, and community. I hope that my being real with you will help empower you to step into who you are and encourage you to share yourself with those around you." – Janet Mock.
---
---