All Stories
Pride Month - Jim Egan
Jun 18, 2018 | Matthew Reid, 2nd Year Broadcasting: TV/Video Production Student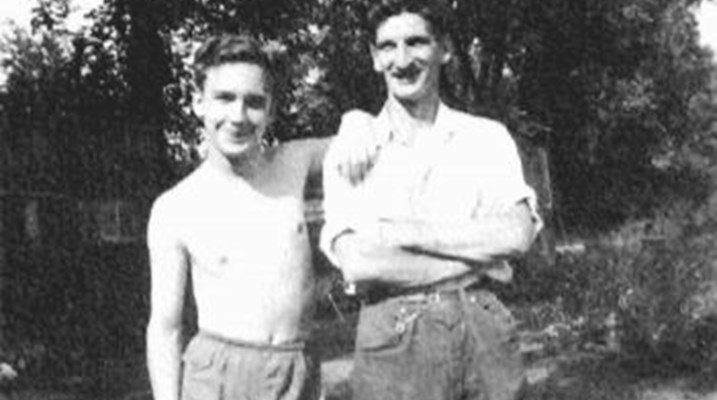 James "Jim" Egan was born in 1921, and was a gay rights activist who pioneered the movement for gay rights in Canada at a time where it was definitely not common to do so. On top of being a gay activist, Jim also fought for the environment, was a writer, and (later) a politician.
Jim became the first person in Canada to write and publish articles from a gay point of view, after being inspired by Alfred Kinsey's Sexual Behavior in the Human Mind (1948). Egan then devoted his time to studying homosexuality which fueled letters he began to write to local newspapers.
Egan famously battled with newspapers and news outlets that used gay slurs in their headlines and was quoted saying: "I simply let [the press] know that there was at least one person out there who was not going to sit by and let them get away with what I considered to be gross inaccuracies and libels."
Later in his career, Egan's drive to not only help the gay community but also the environment, led to his election as a regional director for Electoral Area B of the Regional District of Comox-Strathcona. This made Jim Egan one of the first openly gay politicans in Canada.
In the later part of his life, Egan and his long-time partner Jack Nesbit applied for the spousal allowance benefit provided under the Old Age Security Act in 1988. They had been together for almost 40 years and met all of the criteria, except they were a same-sex couple. Even though they lost the case, the Supreme Court later "read in that sexual orientation is a protected ground of discrimination in the Canadian Charter of Rights and Freedoms," (Source) Creating a huge step forward in LGBTQ+ rights in Canada.
Photos: COURTESY CANADIAN LESBIAN AND GAY ARCHIVES
---
---