All Stories
Researching the Past 50 Years at Canadore College
Jun 13, 2017 | Krystal Guy, Student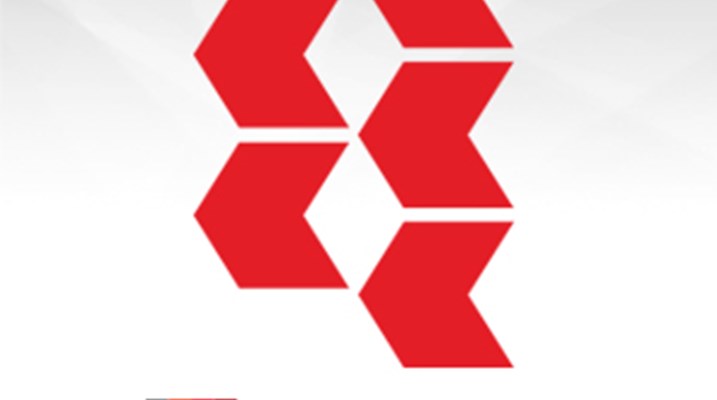 Over the past few weeks I have been given the opportunity to research Canadore College's past 50 years, and have been collecting various archives to be displayed at our 50th anniversary celebrations. Some items have been personally donated or lent to the school by both current and past students and employees, while others I have discovered by searching through old photos and documents.
I have come across items such as the program for Canadore's first Convocation and a newspaper clipping announcing the convocation with Adrienne Clarkson as the guest speaker. I found this interesting because of course this was well before she was the Governor General, a famous author, or spokesperson for immigration.
I have had to sort through a multitude of photographs depicting college life over the past fifty years and the many structural changes both the school and the student residences have had. Trying to decipher what areas or buildings were in some of the pictures was challenging for me, so I relied on asking employees that had been students at the time the pictures had been taken. I enjoyed hearing the stories associated with each picture and the memories attached to those stories. It was interesting to hear how many different memories could be associated with just one photo.
The Harris Learning Library has its own room that is designated to archived items and I have started to sort through these as well. Among the items I have discovered so far is a photo timeline depicting the construction of our current building. From breaking ground to framework and, even though it has undergone some structural changes over the years, a building that I recognize as the Canadore College I know today.
So, if you haven't seen me in a while, come find me in the archives!
---
---