All Stories
SUPPORTING THE NEXT GENERATION OF CONTENT CREATION PROFESSIONALS: NEW SONY CANADA SCHOLARSHIP ESTABLISHED AT CANADORE COLLEGE
Apr 9, 2021 | Cindy Males, Public Relations and Communications Specialist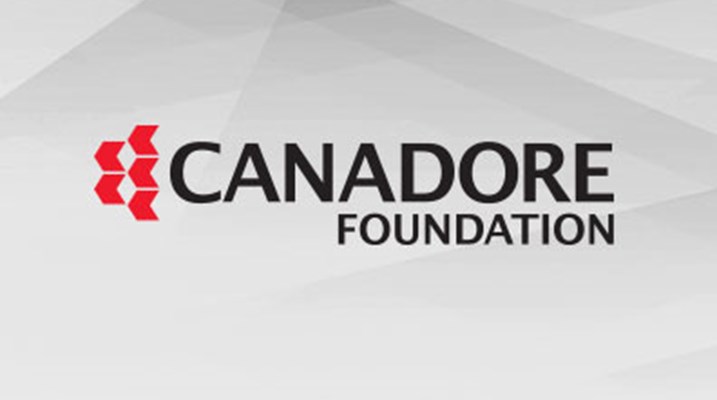 Sony Canada has recently established a new scholarship for Canadore College students with a $10,000 gift to the Canadore College Foundation.
The new Sony Award shall be presented annually to a deserving student enrolled in a full-time program in Canadore's School of Media, Design and Dramatic Arts. The online application system for in-course, donor-supported scholarships opens each year on November 1.
"Sony is extremely proud to be supporting the scholarship program with Canadore College. We are looking forward to experiencing all the new and exciting material from the next generation of content creators", remarked Mark Saddleton, Canada Country Head at Sony of Canada Limited.
"We are so thankful for the support of Sony Canada, in particular during these unprecedented times," affirmed Canadore College President and CEO George Burton. "This scholarship will assist students to complete their education and embark on their futures. Canadore is successful when our students are successful."
Funds donated to the Canadore Foundation for scholarships and bursaries help support the postsecondary dreams of close to 400 Canadore students annually. For more information on the College's student financial assistance program, please visit https://canadorecollege.ca/support/money.
---
---