All Stories
The Canadore Alumni congratulates Susan Hay on her appointment to the Order of Ontario
Jan 6, 2021 | Cindy Males, Public Relations and Communications Specialist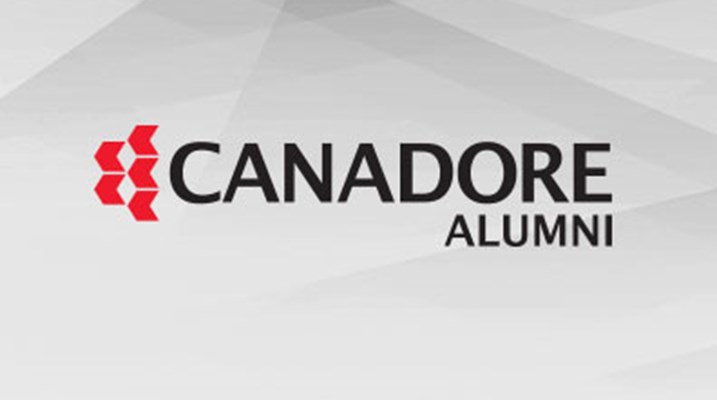 The Canadore Alumni congratulates Susan Hay on her appointment to the Order of Ontario, the province's highest honour for individuals who have shown outstanding qualities of individual excellence and achievement in any field.
Susan graduated from Canadore's Executive Secretarial program in 1980, but she is best known as a TV broadcaster and producer with Global News for more than 30 years. This is the latest honour Susan has received in recognition of her hard work to bring to life the stories of inspirational people in Canada and around the world.
Susan has remained a good friend and supporter of Canadore and the Alumni throughout the years. Canadore College recognized her many outstanding accomplishments by presenting here with an Honourary Diploma in Communication Arts in 1999, and nominating her for a 2007 Premier's Awards for Ontario Graduates.
Susan was inducted into the North Bay Walk of Fame in 2012, and the North Bay Musicians and Entertainers Hall of Recognition in 2015.
Congratulations Susan!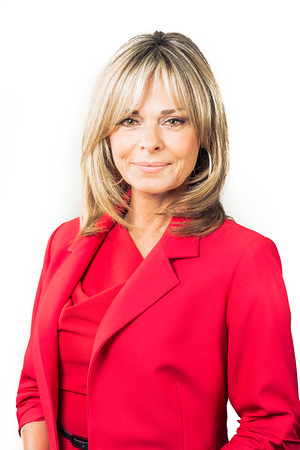 ---
---