All Stories
The Umbrella Fund: The Canadore Foundation's New Annual Fund Initiative
Oct 7, 2020 | Cindy Males, Public Relations and Communications Specialist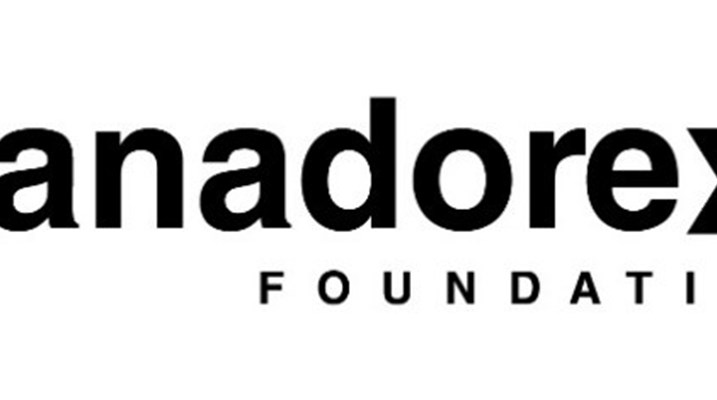 The Canadore Foundation has launched the new Umbrella Fund to direct donors' unrestricted gifts to where they will have the most impact. These general-purpose funds will be used for students' acute, short-term needs such as transportation, food, education, and accommodation-related expenses. The new fund will also help ensure the Foundation has the fundraising operational capacity to support students, programs, and services at Canadore.
The Canadore Alumni board of directors has made a generous demonstration of its unanimous support for the new Umbrella Fund with a commitment of $250,000 announced at the Foundation's meeting, on September 25, 2020.
"The Canadore Alumni is proud to support the Canadore Foundation in its fundraising efforts for the College's students," said Canadore College Alumni President Nicole Bamford, Class of 2005. "I am very excited to announce that the Alumni has donated $50,000 to the Foundation's Umbrella Fund, and will also match all new donations to the Fund to a maximum of $200,000. We hope you will consider supporting the Umbrella Fund as well, and we look forward to doubling your gift."
"Although we expected a favourable response to a new annual fund that offers donors the option to give unrestricted dollars to where they are needed the most, we are pleasantly surprised to receive such a generous and impactful gift from the Canadore Alumni to launch our Umbrella Fund," said Canadore College Foundation Chair, Kirk Kelusky. "We are so excited that they will also be matching all new gifts to the Fund. Their offer to amplify the impact of our donors' support of the Umbrella Fund speaks volumes of their commitment not only to the College's students but also to all of Canadore's family, friends, and community partners."
To join the family of Umbrella Fund supporters impacting Canadore College students in need – and have your gift matched for even greater impact - please contact Carrie Dokis at the Canadore Foundation, at carrie.dokis@canadorecollege.ca or 705-471-9678.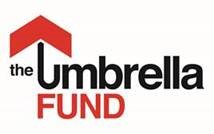 #Alumni #Canadore Foundation #Corporate Communications #Office of the President
---
---