All Stories
The Village Collective Impact Project and The Callander Public Library launch collaborative effort
Aug 12, 2021 | Cindy Males, Public Relations and Communications Specialist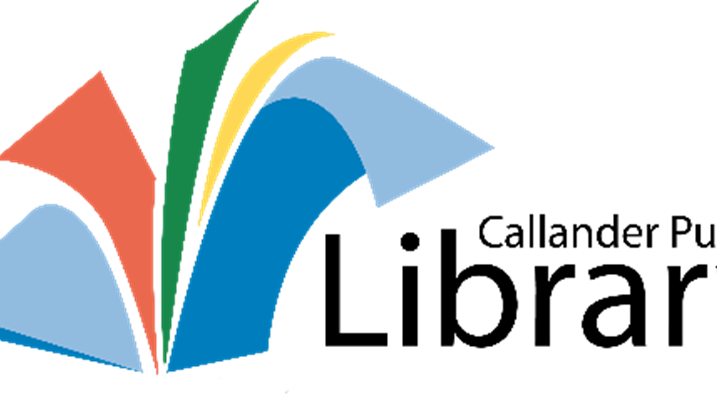 The Callander Library is launching a free delivery service to municipal residents thanks to The Village Collective Impact Project. Through funds from the Government of Canada – New Horizons for Seniors Program, The Village Collective Impact Project is distributing grants to seniors' organizations to get programming up and running across the region. So far, $150,000 has been allocated to a dozen groups and agencies, including the Callander Public Library, which has received $5,000 to operate a free delivery service of library materials for residents unable to visit the Library in person.
"We are really excited to offer this service to the community," said Melissa Sones, Callander Library CEO. "We know that community members experience a variety of barriers to accessing library resources, so by offering a contactless delivery service we are able to remove one of those barriers."
Senior volunteers will deliver regular and large print books, books on CD, pedometers, puzzles, board games and magazines once a week on a specific day. Seniors who live in Callander can also have tablets, iPads, and Wi-Fi hubs delivered.
The Village Collective Impact Project is operating out of The Village at Canadore College. Project leaders are collaborating with seniors, their caregivers, stakeholders, regional community organizations and agencies to develop new models of healthy aging and inclusion to improve outcomes for all seniors living in the Nipissing - Parry Sound District. The Project aims to reduce the risk of social isolation by promoting social awareness and supporting the participation of seniors, families and caregivers. It is using an intergenerational approach that is proving to be most effective in combating isolation for seniors.
"We are happy to support this service because it addresses one of the biggest barriers for seniors in our region - transportation," said Micheline McWhirter, Manager of The Village Collective Impact Project. "Funds from the Government of Canada's New Horizons for Seniors Program will ensure that seniors needing delivery service can receive it."
"We are very proud to partner with the Callander Library. They are the little library that can! They consistently find ways to improve services and support the community," said McWhirter.
For more information about the Callander Lending Library delivery call 705-752-2544 or visit callanderlibrary@gmail.com
For more information about The Village Collective Impact Project, visit https://www.canadorecollege.ca/the-village/impact-project
-30-
About The Callander Library: Established in 1935, The Callander Library is currently located on Catherine Street in the former post office. The Library is a hub of the community, offering a wide range of innovative programs and services. The Library has outgrown its current location and plans for a new building are well underway. For more information visit https://www.callanderpubliclibrary.ca/
About The Village: The Village is a world-class health and wellness facility located at Canadore College's College Drive Campus in North Bay. The facility – a first of its kind in Canada – blends Indigenous, Eastern, and Western health practices, and it is providing a ground-breaking approach to educating the next generation of Canada's health and social service professionals. The Village offers student-led clinics, custom-built classrooms, and a traditional Indigenous ceremony space. The Village vision is to become a centre of excellence in healthy aging in the North.
---
---