All Stories
Welcome Back – January
Jan 8, 2022 | Cindy Males, Public Relations and Communications Specialist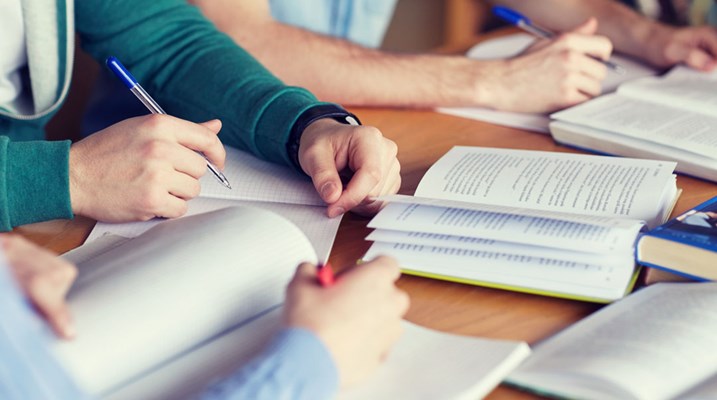 We wish everyone a warm welcome to Winter Semester 2022. We hope the Winter Break was a time of rest and relaxation for you, and that you were able to spend some time with family and friends. While we had hoped more of us would be able to meet in person, it is not possible with the current COVID-19 situation.
The health and safety of our students employees and is still our highest priority.
For those who are on campus the COVID-19 protocols put in place when the pandemic began remain in place because they are working to keep us safe. We will continue to ensure you have proper facial covering (non-medical mask) and personal protective equipment (PPE) for a safe educational experience.
For those of you who are learning remotely, we ask that you stay vigilant to safeguard your safety and the safety of those around you.
No matter where you are learning, we will continue to communicate the most up-to-date and accurate information and make it available on our website www.canadorecollege.ca.
Remember, the opportunities for college graduates are endless. Best wishes for another successful semester.
---
---