All Stories
Your Centre for Career Development (CCD)
Sep 21, 2020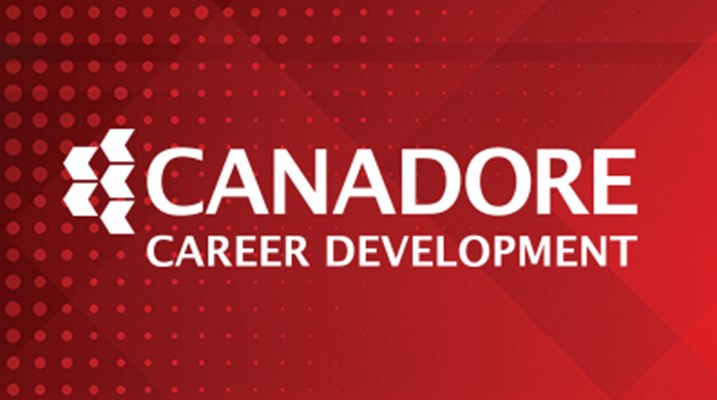 The Centre offers programs and services designed to enhance your student experience through employment and volunteer opportunities. We also provide lifetime employment support for Canadore alumni so even when you graduate, we are still here to assist with your career goals.
Job search support:
We stay up to date on the best methods of employment applications and can help you create targeted resumes and review cover letters as well as how to effectively job search, prepare for an interview and follow up.
We can provide up to date labour market information and local trends.
We offer guidance for employment best practices and etiquette for a successful first 90 days of employment and beyond.
Employer networking:
Opportunities to meet employers, learn about their organization and industry standards, ask questions, next steps, application processes and vacancy prospects. Watch for our employer spotlights.
We also offer LinkedIn profile advising and its use for networking, self-promotion and employment opportunity strategies.
Entrepreneurship support-EHub:
Through E-Hub, we have close business relationships with community partners that can assist you on your path to self-employment and business startup. They will work with you to create a business plan, setting up financial targets, building a customer or client base and applying to funding sources. And we can help each step of the way.
Volunteer and Mentorship opportunities:
We assist with making connections to organizations that need your dynamic skillsets and energy. Volunteerism translates to a stronger connection to your campus and community and is an excellent way to develop your work skills. Canadore offers the opportunity to sign up for a Co-Curricular Record (hyperlink), which is an additional transcript recognizing your volunteerism.
Additional mentorship opportunities are presented through the 10,000 Coffees platform. It's quick and easy to sign up and the platform makes monthly introductory connections for you. It is a fantastic way to network with individuals who may have already gained the skills and experience you are working towards.
Drop us an email careerdevelopment@canadorecollege.ca
---
---