Occupational Therapist Assistant and Physiotherapist Assistant
2

years
–

Ontario College Diploma
Health, Human Care and Wellness Experiential Learning
Introducing....The Village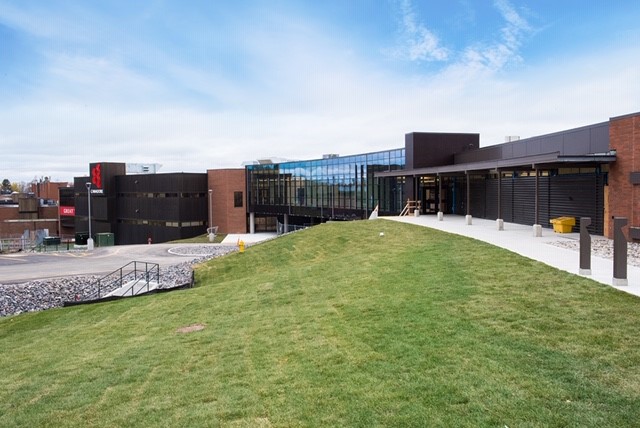 The Village is a ground-breaking approach to educating the next generation of our country's health and wellness professionals.
A living model of class-leading health, human care and wellness education, The Village will foster a spirit of collaboration that will greatly enhance the delivery of community-based services while inspiring a new ideal for holistic care and healing - across the spectrum of life stages - that can be adopted by communities across the country.
This innovative educational community will seamlessly blend teaching, learning and living across generational boundaries provide a continuum of care services while supporting leading edge applied research.
Collaborative Learning
Interprofessional Education (IPE) involves learning with, from and about each other, sharing our different perspectives while learning together in areas of common interest in the practice of health care.
Learn more about Interprofessional Education at Canadore