All Stories
ACE September Newsletter: Teaching & Learning Highlights: Faculty Teaching Resources
Aug 23, 2021 | Academic Centre of Excellence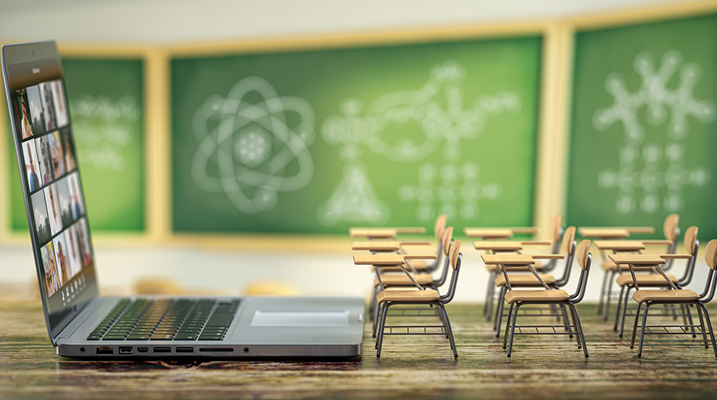 In May 2021, ACE announced it was the recipient of an eCampusOntario Virtual Learning Strategy (VLS) Digital Capacity project award. This award provides the funds to hire contract temporary personnel for one year to build the virtual learning or online learning capacity of the College. As mentioned in the Welcome! article of this newsletter, these funds procured the hire of Joy Goldberg as Online Education Support (OES) Personnel and Jesse Misener as Multimedia Designer this past spring/summer.

Joy, Jesse, and the ACE team collectively, are developing resources to augment the current virtual or online learning support at the College. These resources for Canadore, when complete, will include:
Revamped ACE website

iLearn Faculty Support Spaces
NUT100 The iLearn Nutshell: iLearn use support
TEC100 Technology Support: EdTech use support (EdTech support formerly in FAC100)
FAC100 Instructional Support: Course development and teaching support

A "Tech Support" interface available from iLearn toolbars or externally to assist students to use the College's EdTech and be successful learners.
Resources with links are ready for use now. ACE will provide notice when the others are ready for use. The ACE Team will also run various PD opportunity sessions throughout the 2021-22 academic year to support virtual or online learning. Individuals are also available to provide group and one-to-one course development, digital learning content design, and EdTech support. Reach out to ace@canadorecollege.ca to request their services.
---
---