All Stories
Canadore College Announces Agreement with Social Media Channel
Nov 7, 2016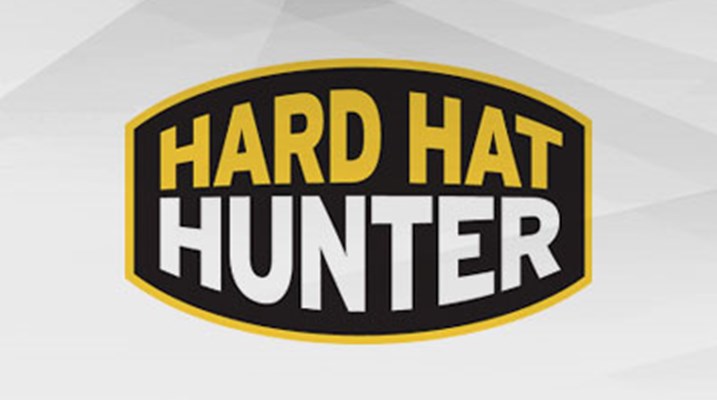 (NORTH BAY, ONT.) – On Tuesday, Canadore College will be announcing a new partnership with Hard Hat Hunter, a unique social media channel geared towards the trades and construction industries.
Hard Hat Hunter is a complimentary online platform specifically geared to individuals working within the trades sector, from labourers to engineers, to mine equipment operators and masons. The medium allows individuals to highlight education, skillsets, accomplishments and experience to prospective employers and contractors, connect industry professionals to one another as well as access industry-related news in a trades-centric community.
"When we were approached by Hard Hat Hunters about being their official educational partner, it was an easy step to take," said Shawn Chorney, vice-president of enrolment management, indigenous and student services. "Canadore maintains a focus on entrepreneurship and the skilled trades, and most importantly, careers for our graduates. Hard Hat Hunter is a useful resource in the success tool kit that we provide our students."
In addition to career hopefuls, the social network also caters to companies, allowing them to create an online web presence, providing them with the ability to post jobs and access to free industry-related news and content.
"Hard Hat Hunter aims to combat the skills shortage by encouraging participation in the skilled trades and construction sectors while providing members, including students, apprentices, workers, and business owners, with resources and networking opportunities to further advance their industry positions," said Edgar Goulais, president of Hard Hat Hunters and Canadore College alumnus. "Our goal is to facilitate member networking for the purpose of connection, communication, and collaboration. We see our partnership with Canadore as a valuable asset not only to its students and Hard Hat Hunter members, but to the skilled trades and construction industry as a whole. We feel that this partnership will bring students greater access to industry leaders and employers, thus enabling them to secure a strong future for their career in the skilled trades and construction industry. We are thrilled to align ourselves with Canadore College in the support of these sectors."
The formal memorandum of understanding will result in resourceful and timely content creation and sharing through Canadore College faculty expertise. Hard Hat Hunters also has offices on-site at the College's campuses and provides student profile building capacity.
Date: Tuesday, November 8, 2016
Time: 10 a.m.
Locations: Courtyard, Commerce Court Campus, 60 Commerce Drive, North Bay, Ont.

Canadore trains people through applied learning, leadership and innovation. It provides access to over 65 full-time quality programs and has outstanding faculty and student services. The College and its students add nearly $290 million to the regions of Nipissing and Parry Sound. Approximately 1,000 students graduate from Canadore each year, and they join 43,000 alumni working across the globe.
---
---