All Stories
Canadore College recognizes Black History Month
Feb 13, 2020 | Cindy Males, Public Relations and Communications Specialist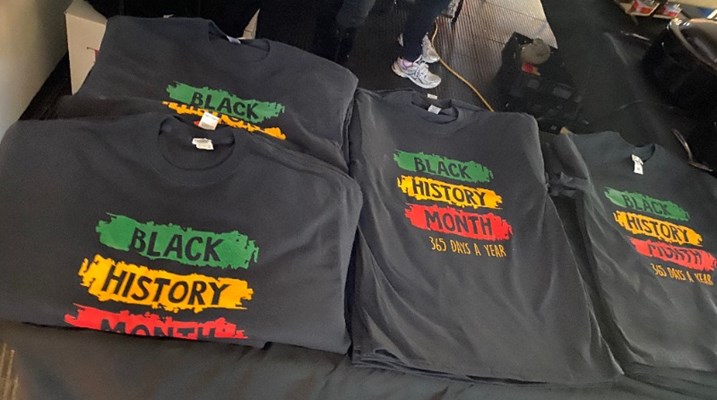 A collection of quotes from well-known Black writers, athletes, activists and politicians adorns the window of the Canadore Students' Council Welcome Centre. It's one way the CSC is marking Black History month, all throughout February.
"I think it's important especially because it's a northern college, so we're just adapting to having different cultures in one place." said Dejon Campbell, a student in the Mental Health and Addictions Program. "It's important just to recognize the rich history that Black people have, and just educate the people on it."
"I've encountered racist stuff, but that's only because people aren't educated," said Nate Williams, a student in the General Arts and Science and Personal Support Worker programs. "I believe it's important that we recognize this month because we are in a northern college where it is predominantly white, and not everyone is educated on our background. So to make people who come up from down south or wherever, who are not white, feel included."
That's an important aspect of Black History Month for Canadore Students' Council Vice President of Operations, Eleisha Collins.
"I think that there are so many different cultures coming to northern communities, a lot of people feel uncomfortable," she said. "So I just think it's important to incorporate everyone's culture and history."
Black History Month is an opportunity for Canadians to celebrate the legacy of Black Canadians, past and present.
Jean Augustine became the first Black Canadian women elected to Parliament, in 1993. In 1995, she championed legislation to recognize Black History Month in Canada. The motion passed with a unanimous vote, 305-0, in The House of Commons. Black History Month was first celebrated in Canada in 1996. In 2008, Senator Donald Oliver, the first Black Canadian man appointed to the Senate, introduced a motion to have the Senate officially recognize February as Black History Month. That motion was also unanimously approved.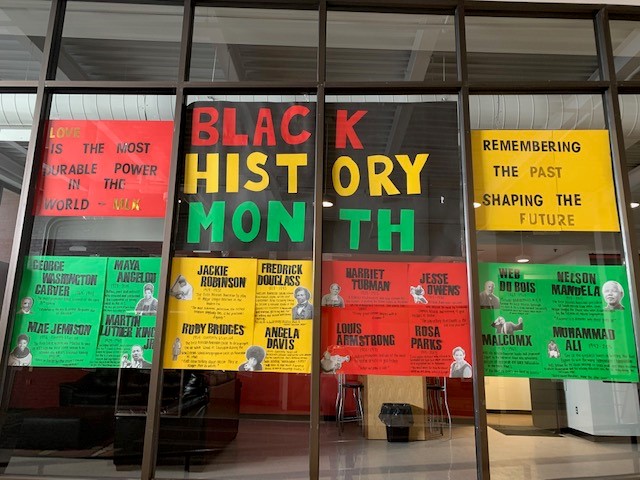 Two events are planned for Black History Month:
Going Forward, Guided By The Past!
Thursday, February 13th, 2020
10:00 am – 12:00 pm
Red Tiles, College Drive Campus
T-Shirts, prizes, and more!
Martin Luther King – "I Have a Dream"
Thursday, February 20th, 2020
10:00 am – 12:00 pm
Red Tiles, College Drive Campus
Food, prizes, and more!
Everyone is encouraged to attend and learn more.
---
---