All Stories
Canadore Dental Hygiene Students bringing more than dental care to Guatemala
Feb 19, 2020 | Cindy Males, Public Relations and Communications Specialist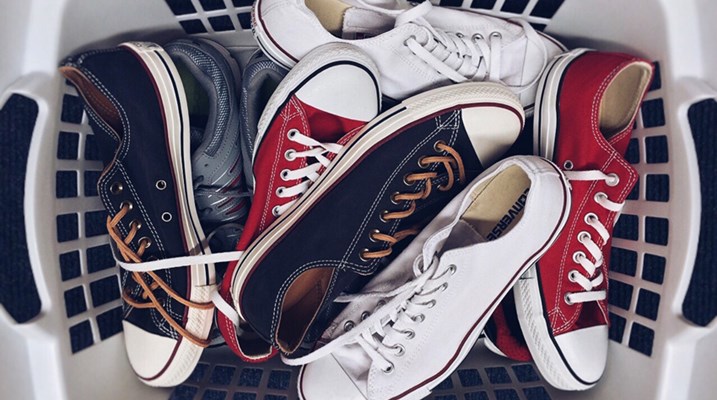 Third-year students from Canadore's Dental Hygiene Program are getting ready for the trip of their lives. They'll be spending their reading week in Guatemala, helping to provide dental services to people in remote villages, many of whom have never seen a dentist before.
"It's going to be different," says student Ruby Flieger. "Our clinic here is state-of-the-art. So it's going to be a new experience not having that same equipment."
"They're going to see people of all ages, from young children up to seniors who have never had any dentistry done," says faculty member Nicole Edworthy. "They may see very difficult clients, with teeth that may need to be extracted because of decay.
This is the second year students will travel to Guatemala on a dental mission. Canadore works with a non-profit society called Kindness in Action. The students will join other volunteers, dentists, and assistants and other medical professionals.
Student Brooklyn Beyersbergen is looking forward to an experience that will help to better prepare for her future career.
"I want to go into public health," says Beyersbergen. "So from a World Health Organization standpoint, I think it will be helpful to broaden what you see and get more experience, become aware of more dental issues, or health issues working with physicians."
"I can see myself doing these trips throughout my career," says Flieger. "I want to work with some perio-clients, people who have more bone destruction and more hard deposits that have built up on their teeth. That is very common in these countries and will be a good experience for my career."
The students have already started the humanitarian part of this mission. They're collecting new and "used" shoes that are in good shape, to bring with them.
"The people are in very small villages, remote and very poor, so bringing the shoes will help them," says Edworthy. "They're so appreciative. We're bringing dental supplies, toothbrushes, and those things, but it's fun to leave something more they can use."
There is a drop-off box outside the Village Dental Clinic, for anyone wishing to donate. The students will continue the collection until Thursday, February 20, 2020.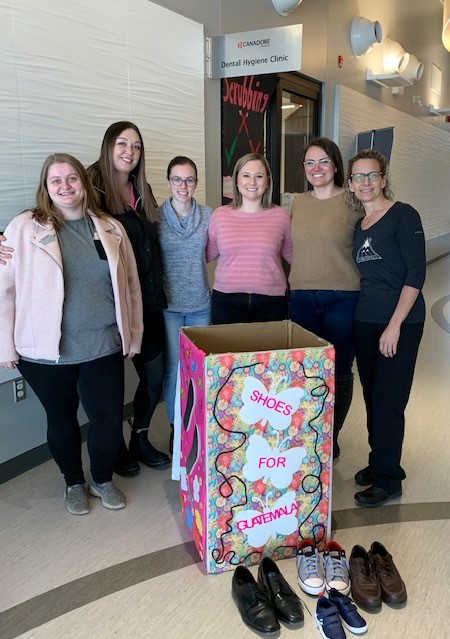 #College Drive #Events #Experiential Learning #Health, Human, Wellness
---
---