All Stories
Canadore Student Wins Prestigeous Film Competition
Aug 3, 2017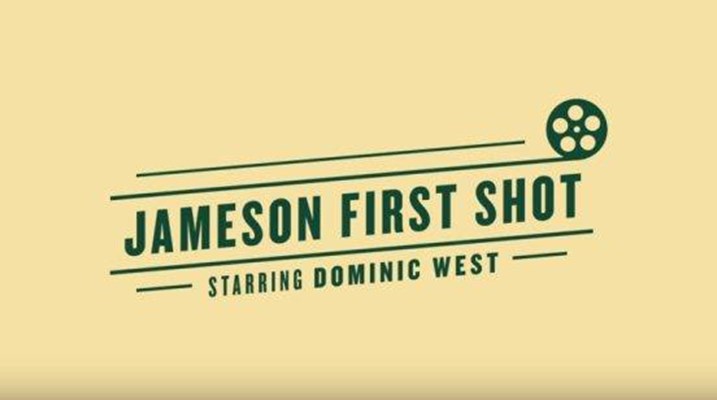 Canadore Student, Jason Manella, was one of three screenwriters selected from around the world for the international Jameson First Shot Film Competition.
Manella left for Los Angeles Monday to begin production of his short script, A Funny Thing Happened to Kelly and Ted. The third year Digital Cinematography student will spend two weeks in L.A working with award-winning producer, Dana Brunetti (Captain Phillips, The Social Network) and his team to bring the production to life. The production will also feature award-winning actor, Dominic West (Money Monster, John Carter).
Manella's script was chosen out of 2,000 submissions. In the announcement video, West describes the script as, "a particularly quirky one, that had a format and concept that I had never heard of or seen before."
The idea behind the competition, which is in its sixth year, is to give emerging filmmakers a chance to break into the industry. Past projects in this competition have featured Uma Thurman, Adrian Brody and Maggie Gyllenhall.
Yura Monestime, Associate Dean of Media, Design and Dramatic Arts, said this is a major accomplishment for Manella and it also speaks to the caliber of programs at Canadore.
"We are very proud of Jason. The Digital Cinematography program has been running for only five years and already we have a long list of award winning students and grads, a testament to the quality of professors and the passion of our students," he said.
The announcement video can be seen below by clicking on the second video:
Canadore trains people through applied learning, leadership and innovation. It provides access to over 75 full-time quality programs and has outstanding faculty and student services. The College and its students add nearly $290 million to the regions of Nipissing and Parry Sound. Approximately 1,000 students graduate from Canadore each year, and they join 44,000 alumni working across the globe.
---
---