All Stories
Canadore Students Taking a Shine to North Bay
Sep 7, 2017 | Canadore College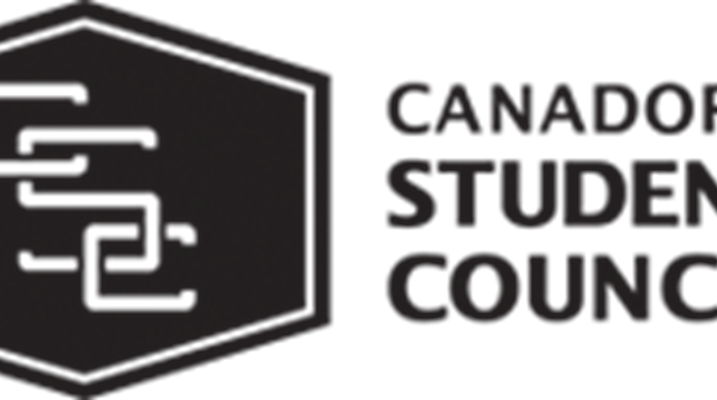 (NORTH BAY, ONT.) – Hundreds of Canadore College students will be taking a shine to the streets of North Bay this Saturday.
Students will be around town spreading cheer and shining anything from shoes to cars for donations to its Shinerama campaign.
"Shinerama is one of the mainstays of our frosh week every single year," said Robin Chokomolin, president of Canadore Students' Council. "We've been having such a great week, getting to know one another, and focusing on having a lot of fun. Rallying our enthusiasm and energy after a great week of building strong connections with each other is the perfect finale to a great week."
Chokomolin thanks area businesses for providing designated space for CSC's #SHINEFORCF activities. She also invites the population to learn more about Canadore students and how they see themselves as a part of the broader community while they benefit from the shiny effects of the fundraiser.
Event: Canadore Students' Council Shinerama
Date: Saturday, September 9, 2017
Time: 10 a.m. – 1:30 p.m.
Locations: Boston Pizza (50 Josephine Street), The Voyager Inn (123 Delaware Avenue), Laporte's
Nursery and Greenhouses (1054 Lakeshore Drive), YMCA of North Bay (186 Chippewa Street West), and TD Bank (240 Main Street East).
Cystic fibrosis (CF) is the most common fatal genetic disease affecting Canadian children and young adults. Persistent and ongoing infection causes a deterioration of the lungs, which eventually causes death in the majority of people who have cystic fibrosis. It is estimated that one in every 3,600 children born in Canada has cystic fibrosis. Almost 4,000 Canadian children, adolescents, and adults with cystic fibrosis attend specialized CF clinics.
All monies raised will be remitted to Cystic Fibrosis Canada for research and care.
#SHINEFORCF
About CSC
The Canadore Students' Council is made up of elected representatives from the Canadore College student body. They actively encourage comprehensive cultural, educational, social and wellness development of student programming and leadership at Canadore College.
Meet Robin Chokomolin, president; Emily Ayotte, vice-president of operations; and Chantel St. Amour, vice-president of student life
About Canadore College
Canadore College trains people through applied learning, leadership and innovation. It provides access to over 75 full-time quality programs and has outstanding faculty and success services to students from nearly 400 Canadian communities and 15 international countries. The College and its students add nearly $244 million to Nipissing Parry Sound Service Area economy. Approximately 1,000 students graduate from Canadore each year, and they join 44,000 alumni working across the globe. Canadore receives less than 50 per cent of its traditional funding from the provincial Ministry of Advanced Education and Skills Development and relies on its own innovation and entrepreneurial endeavours and generous donors for the balance.
#Canadore Students' Council #Collaboration #Events #General #Student Life
---
---