All Stories
Conserving Energy at the Office
May 5, 2017 | Samantha Dyck, Operations Manager, Hard Hat Hunter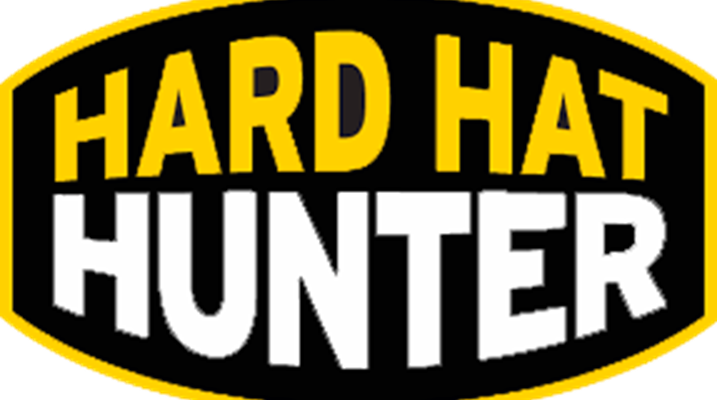 Conserving energy isn't just good for the environment, it's good for business! Here are a few ways to be good to Mother Nature and cut costs at the office:
Use Energy Efficient Light Bulbs


Switching to energy efficient light bulbs can result in an energy savings of 25%-80% over traditional incandescent light bulbs.

Be Mindful


Small actions, such as turning off lights when you leave a room, opening windows as an alternative to air conditioning, and turning off air conditioning at the end of the business day can make huge strides in energy conservation efforts.

Use Water Efficient Fixtures


Water efficient fixtures such as faucets and toilets, use approximately 30% less water than their traditional counterparts.

Use Window Coverings


Keep offices cool during warmer seasons by covering windows from the sun.

Prevent Drafts


Using weather stripping on exterior doors to prevent drafts.

Power Down Equipment


When not in use, or at the end of the day, power down equipment to save on energy.

Make It a Team Effort


Conserving energy shouldn't just be an owner's concern. Organize staff meetings to brainstorm energy conservation ideas. Make energy saving a team priority.
ARTICLE BY: SAMANTHA DYCK
Since graduating from Lakehead University in 2011, Samantha gravitated towards the construction industry. With a quick wit and a knack for terrible jokes, her time management skills enable her to find the time to contribute to Hard Hat Hunter's growing community.
---
---