All Stories
Early Childhood Education Students Giving the Gift of Literacy
Jun 13, 2018 | Canadore College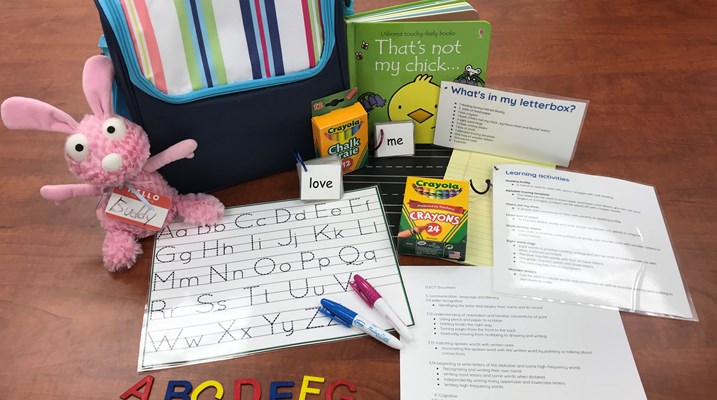 Tomorrow, graduates from Canadore's early childhood education program will be crossing the stage.
For two years, they have been working towards this moment, learning advanced curriculum and applying it in various ways, including supporting our community.
For example, as part of the ECE 110 course 'Language and Literacy,' this year's first-year students created literacy lunch bags and many chose to donate to local children getting ready to enter kindergarten.
Each student filled a lunch bag with a variety of reading and writing materials, along with hands-on activities, to encourage positive language experiences for children and facilitate language development at home, while allowing for some fun time with their parents.
The group chose to package the kits in lunch bags to help alleviate some of the costs incurred by parents with children first starting off in kindergarten. The supplies are designed to help children to develop such skills as letter recognition, early reading and printing, vocabulary, phonological awareness and more.
Professors Brandy Grenier and Wendy Gallant delivered more than 40 literacy bags to Holy Cross Catholic Elementary school last week in time for them to be given to children attending their Welcome to Kindergarten event.
Grenier and Gallant are hoping to make this an annual tradition with a different school receiving the donation each year.
#Admissions #Collaboration #College Drive #Experiential Learning #New #Programs #Student Life
---
---