All Stories
ESports at Canadore
Apr 16, 2019 | Ryan Mason, Public Relations Placement Student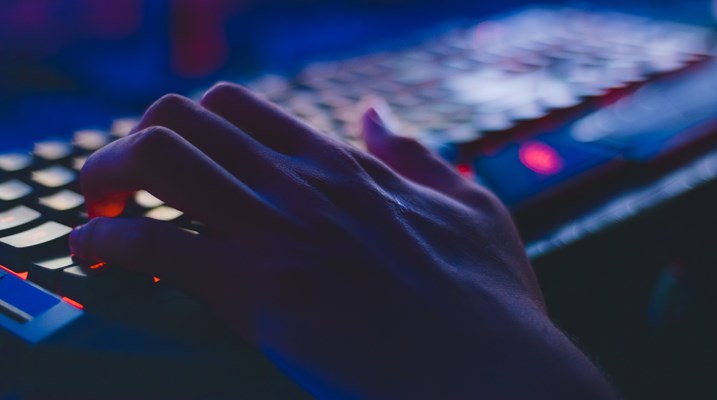 If you're late to the party, esports is the rapidly growing industry that involves playing video games competitively. Typically, it involves multiplayer video game competitions between professional players that are broadcast live online and through specialty channels. With an estimated 427 million people watching some form of esports, it is quickly becoming accessible to both amateurs and professionals alike.
As part of their final assessment, 20 first-year television broadcasting students put together and broadcast their very own esports event today playing Brawlhalla. The execution of an event of this nature allowed students to participate in various components of the broadcast such as commentating, production and playing the game. In its entirety, the broadcast included the use of all of the technical systems the college has available and is a great way for students to showcase an application of the skill sets learned in the program.
This is the first time that an esports event was conducted at Canadore and will hopefully serve as a proof of concept for future events next year. As streaming services change the world of broadcasting Canadore's broadcasting program is using events like todays to help give students a wide range of perspective and knowledge in the evolving and exciting field of broadcasting.
#Collaboration #College Drive #Events #Experiential Learning #Media
---
---