All Stories
February is Black History Month
Feb 1, 2021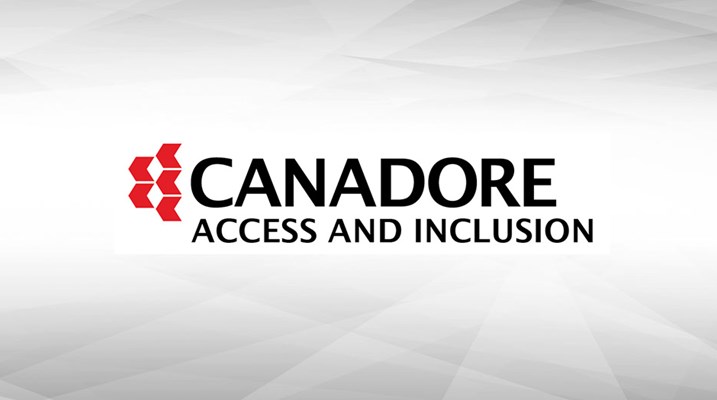 Black History Month is an opportunity for Canadians to celebrate the legacy of Black Canadians, past and present. In 1995, Jean Augustine-the first Black Canadian woman elected to parliament-championed legislation to recognize Black History Month in Canada. The motion passed unanimously, and Black History Month was first celebrated in Canada in 1996. In 2008, Senator Donald Oliver, the first black Canadian man appointed to the Senate, introduced a motion to have the Senate officially recognize February as Black History Month. That motion was also unanimously approved.
Canadore is encouraging everyone to learn more about Black History, and celebrate the achievements and contributions of Black Canadians who have done so much to make Canada the culturally diverse and prosperous nation.
Events are being planned for Canadore College to mark Black History month – stay tuned to our social media channels for details!
---
---