All Stories
Indigenous STEAM: Educational and Career Pathway Program
Nov 22, 2019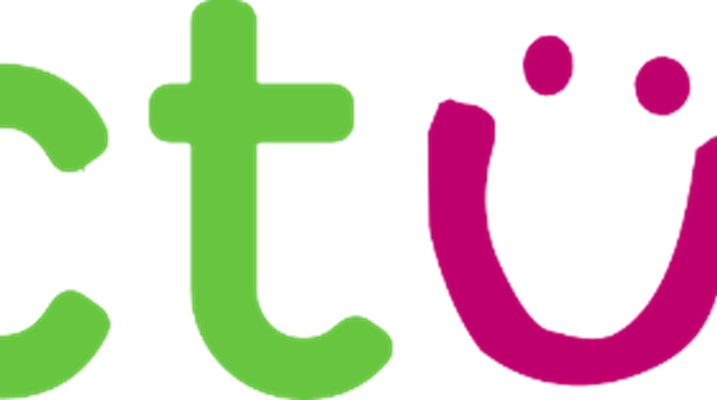 Canadore College is officially announcing its Indigenous Land-Based STEAM Educational and Career Pathway Program, Kikandaaswiwin Mookiisin, with the support of Actua's InSTEM program, Canada's Largest STEM Outreach Organization.
"Kikandaaswiwin Mookiisin is grounded in experiential and land-based learning, ensuring it is relatable and inspiring to the fastest growing population in Canada, Indigenous youth," said Mary Wabano, Dean of Indigenous Studies, and Director of the First Peoples Centre, at Canadore College. "Deeply rooted in Indigenous cultural practices and values, Kikandaaswiwin Mookiisin is a Science, Technology, Engineering, Arts and Math program, geared to engaging and nurturing Indigenous learners."
"We are thankful for the overwhelming support from leading industry experts, like Google's Teachable Machine Development Team and Indigenous artist and virtual reality expert, Casey Koyczan, among others," said Patty Chabbert, Manager of Indigenous & Business Relations.
The one-day event featuring a series of workshops, co-delivered by our postsecondary student instructors and industry leaders, will offer hands-on strategies and curricula, and explore new and emerging technologies to help and support Indigenous learners.
Registration is free and is open to educators, Indigenous youth, industry partners and Canadore faculty and students.
Event: Kikandaaswiwin Mookiisin Indigenous Land-based STEAM Educational and Career Pathways Program Launch
Date: Wednesday, November 20, 2019
Time: 9 a.m. – 4 p.m.
Location: The Village, Canadore College, 100 College Drive, North Bay, Ont.
Registration: https://www.eventbrite.ca/e/kikandaaswiwin-mookiisin-tickets-76093494691
Related stories:
First Peoples' Centre at Canadore College joins Actua as 37th network member
Indigenous Youth Gaining STEAM
Land-Based STEM Summer Camp at Canadore
#Collaboration #Events #Experiential Learning #First Peoples' Centre #Indigenous Studies
---
---