All Stories
International Youth Arrive at Canadore
Jul 20, 2016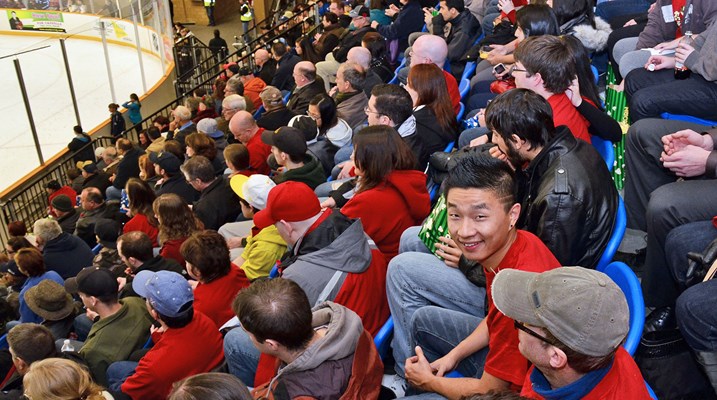 (NORTH BAY, ONT.) – On Friday, more than 75 high school students from China will be arriving at Canadore College to study English and Canadian culture.
On weekdays, the group will be immersed in intense study during the morning hours, and will venture out into our surrounding communities for sporting, recreation and leisure activities, as well as festivals and field trips.
"When we organize our international exchange programs, we always structure them to showcase the best of what our region has to offer," said Richard Peters, Vice-President of Finance and Corporate Services. "And the learning curve really goes both ways too… the students are here to learn from us, but we all take away teachings from them too."
In addition to visits to City Hall, local emergency services, and excursions to the Canadian Ecology Centre and to pick berries, the group will spend an afternoon volunteering with the Heritage Gardeners next week.
This summer, Canadore also hosted college-aged exchange students from Brazil and China for cultural and language study camps. Peters affirms that the College's ESL camps have an enormously positive effect on our community both economically and socially.

Canadore trains people through applied learning, leadership and innovation. It provides access to over 65 full-time quality programs and has outstanding faculty and student services. The College and its students add nearly $290 million to the regions of Nipissing and Parry Sound. Approximately 1,000 students graduate from Canadore each year, and they join 43,000 alumni working across the globe.
---
---