All Stories
New Funds to Support International Students at Canadore College: guard.me International Insurance Announces Student Bursaries
May 3, 2021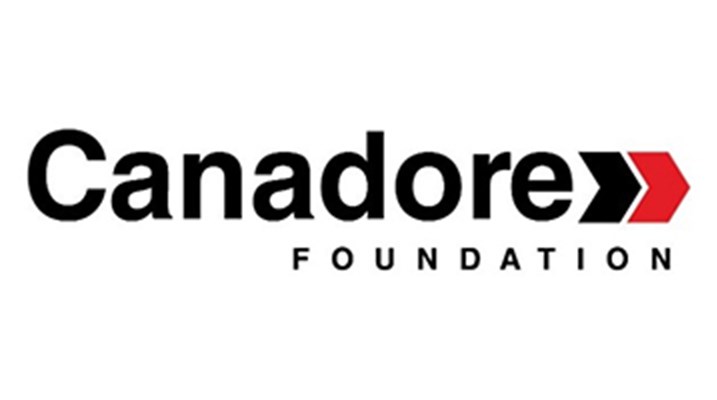 The Canadore College Foundation is pleased to announce that, working in partnership with Canadore College's International Team, it has secured a $100,000 gift from guard.me International Insurance, Canadore's international student insurance provider. These funds will be directed to support the College's international students and initiatives, including student refugees.
The mission of guard.me is to be a resource for the international education industry not only through insurance and related products but also through the continued support of its partner institutions. As part of its long-term investment in the field of international education, guard.me regularly gives back to the communities it serves in the form of resources, scholarships and funding. In the last five years, guard.me has contributed over $3 million in support of international students in Canada to further enhance their learning experience and provide them with the tools they need to succeed.
"It's an honour to partner with such a respected educational institution as Canadore College," said Keith Segal, President and CEO of guard.me. "An education from Canadore continues to serve international students well in their chosen career fields and prospects, and guard.me is committed to assisting this process to the best of our ability."
Canadore College's North Bay campuses see a high volume of international collaboration, and they support more than 700 international learners each year across all academic programs, resulting in an annual economic impact to the region of approximately $5.4 million. A large percentage of these students remain in Canada after they graduate, becoming important contributors to their local communities. Those who choose to return to their homes and families overseas become wonderful ambassadors for Canadore and the value of their international education.
This substantial gift from guard.me to the Canadore College Foundation will help attract and support international students with annual bursaries for those in financial need, and support domestic students who wish to participate in international exchange initiatives once activities resume after current COVID-19 restrictions.
"This multi-year donation from guard.me will allow our institution to provide international and domestic students with life-changing and transformative experiences such as exchange and refugee opportunities and supports. In this way, both guard.me and Canadore College achieve their goals of inclusive and reciprocity-driven holistic internationalization", confirmed Aamir Taiyeb, Canadore College's Director,
International.
Kirk Kelusky, Chair of the Canadore College Foundation Board, also expressed sincere appreciation on behalf of the board. "The Canadore Foundation Board is very pleased that guard.me International Insurance has committed to this generous and impactful donation for Canadore's international students and initiatives. We look forward to the creation of new opportunities for students to continue their education at Canadore, and to build a better future for themselves and their families."

-30-

For more information please contact Carrie Dokis at the Canadore Foundation,
at carrie.dokis@canadorecollege.ca or 705-471-9678.
---
---