All Stories
Panthers Play Multiple Games this Weekend
Nov 9, 2018 | Canadore College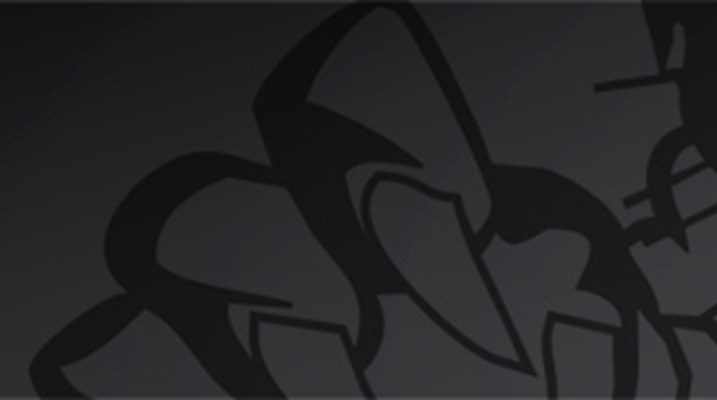 (NORTH BAY, ONT.) – The Canadore Panthers will be taking on the Seneca Sting, Centennial Colts and George Brown Huskies this weekend.
The Panthers men's basketball team take the court against the Seneca Sting tonight at 7 p.m. and the Centennial Colts tomorrow at 3 p.m.
After coaching for 23 years, head basketball coach Stacy Gallagher reports a first in his experience. This year, three brothers are playing on the team.
"One year in high school, I had two brothers playing for me, but to have three at one time, especially in college, is something really special," said Gallagher.
Guard Dejon Campbell was the first to join the team and now his brothers Caldre Campbell (guard) and Cadeem Campbell (guard) are on the court with him. Their sister, Angeline Campbell, also plays basketball for the Nipissing Lakers.
"Having three of my siblings here with me is amazing," said Dejon Campbell. "Every now and then we'd talk about the possibilities of us playing together and living together. We went through a lot of unfortunate situations growing up together. Now that we're here, together, it's really kind of surreal."
Cadeem, who grew up in New Jersey and Caldre from Toronto feel the same way. They say the game brought them together and has kept them together on and off the court.
The Campbell brothers and their teammates will take to the court again on Saturday against the Centennial Colts at 3 p.m.
The Panthers women's volleyball team, ranked fifth in the Ontario Colleges Athletic Association (OCAA), is playing games away against the George Brown Huskies on Saturday and the men's volleyball team will face off against the Huskies on Saturday.
All events take place at the Education Centre gym. Admission is free, but as a part of the college's food insecurity initiative, patrons are encouraged to bring non-perishable food items to games to help stock the shelves of the North Bay Food Bank and the Canadore College Emergency Student Food Bank. Game enthusiasts also receive complimentary popcorn
November 9
MBB Panthers vs. Sting @ 7 p.m.
November 10
MBB Panthers vs. Colts @ 3 p.m.
GET YOUR CLAWS OUT to support your Canadore College Panthers.
Canadore College trains people through applied learning, leadership and innovation. It provides access to over 75 full-time quality programs and has outstanding faculty and provides success services to students from nearly 400 Canadian communities and 15 international countries. The College and its students add nearly $244 million to Nipissing Parry Sound Service Area economy. Approximately 1,000 students graduate from Canadore each year, and they join 45,000 alumni working across the globe. Canadore receives less than 50 per cent of its traditional funding from the provincial Ministry of Training, Colleges and Universities and relies on its own innovation and entrepreneurial endeavors and generous donors for the balance.
#Athletics, Rec, Wellness #College Drive #Events #General #New #Profile #Recruitment #Student Life #Sport and Wellness
---
---