All Stories
Panthers Volleyball - November 20
Nov 20, 2016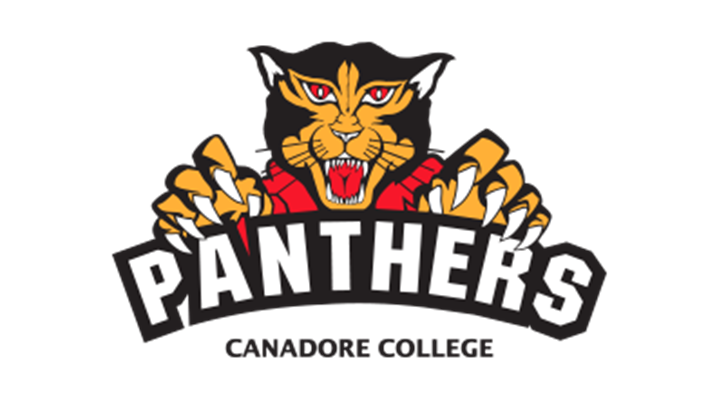 NORTH BAY, Ont. – The Canadore men's volleyball team made it five straight wins after completing the weekend sweep of Loyalist Lancers (Belleville) and Seneca Sting (Toronto).
Saturday evening the Panthers were too much to handle for the last place Lancers taking the match 3-0. Canadore was led by third year middle, Josiah Fiddler (Elliot Lake), with 8 kills and 2 stuff blocks.
On Sunday, the Panthers faced a tougher opponent in the 3rd place Seneca Sting. Canadore went down early losing the first two sets 25-22, 25-16 but battled back taking sets three and four by a score of 25-21, 25-15. Canadore completed the comeback in the fifth set winning 15-11; extending their winning streak to five games and in the process taking over second in the conference with 12 points. The Panthers were led by rookie right side Drake Stevenson (Atikokan) with 10 kills on 14 attempts.

The Canadore women's volleyball team earned a split this weekend with a 3-1 loss to Loyalist on Saturday before registering a 3-0 win over Seneca Sting on Sunday. This weekend's games saw the return of third year setter Riley Watson (Barrie) and the addition of rookie setter Samantha Grainer (Barrie). The Panthers were led by rookie left side, Emily Coster (Oakville), who finished with 17 kills and 3 service aces. Morgan McDonnell (Barrie) added 10 kills and 9 stuff blocks. The Panther men and women's volleyball are in action next against Georgian College on January 11th in Barrie.
---
---