All Stories
Pink Shirt Day: February 24, 2021
Feb 22, 2021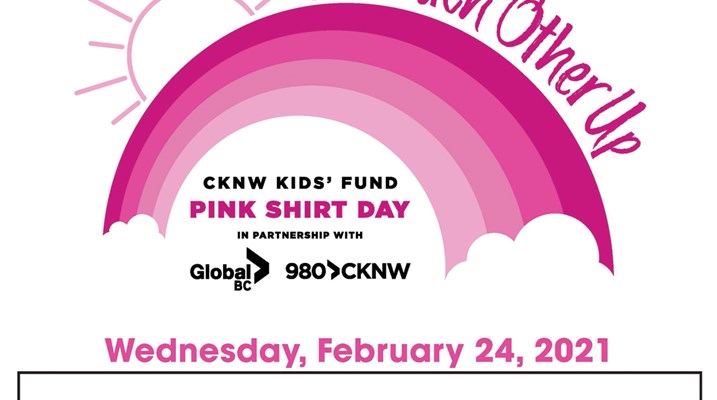 Bullying is a major problem in our schools, workplaces, homes, and online. Pink Shirt Day aims to raise awareness of these issues and looks to empower bystanders to call it out and intervene.
"David Shepherd, Travis Price and their teenage friends organized a high-school protest to wear pink in sympathy with a Grade 9 boy who was being bullied [for wearing a pink shirt]…[They] took a stand against bullying"
Every Year on February 24th we wear a pink shirt to continue the stand up against bullying
Request your free Pink Shirt (and/or Mask!) and wear it proudly ANY day of the year: https://www.emailmeform.com/builder/form/LG903wFdY842cuhB89j
Looking for on Campus support? Contact Erin with Access and Inclusion: erin.mitchell@canadorecollege.ca | 705 474 7600 ext. 5134
Emergency? Call Security Services at 705.474.7600 ext. 5555

There are many other organizations who are here to help as well! Please check out these wonderful services:
good2talk.ca for all Post-Secondary students in Ontario (1-866-925-5454)
togetherall.com is an online peer-to-peer support community for your mental health.
Ontario Mental Health Helpline – call 1-866-531-2600
LGBT Youthline – confidential and non-judgemental peer support through telephone, text and chat services Sunday – Friday 4pm – 9pm | Call: 1800 268 9688 Text: 647 694 4275
---
---