All Stories
Pulmonary Rehab Services Offered at Canadore's Village
Oct 3, 2019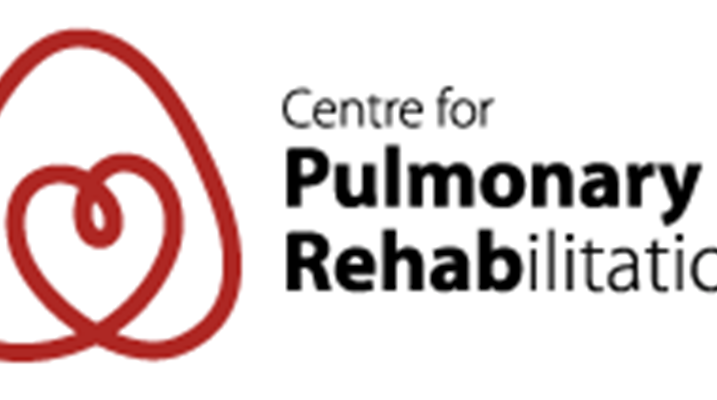 Canadore students will be working in collaboration with a local pulmonary rehabilitation provider to offer free services to the community.
Starting in November, the Centre for Pulmonary Rehabilitation (CPR) will be housed in Canadore's new innovative health and wellness facility, the Village. The Centre will work with students from Respiratory Therapy, Practical Nursing, Social Service Worker, and Occupational Therapist Assistant and Physiotherapist Assistant programs to create a customized care plan for each patient who is referred by their doctor. Students will also be working with patients from CPR's Vaughan office, giving them a unique real world experience.
Tammy Draper, Registered Respiratory Therapist and President and Program Director of CPR said that being able to offer the services out of the Village has allowed the centre to expand its client base and offer these free services to more people.
"This is such a necessary service. The cost for rehab is not covered by government health care and many patients can't afford it. Because of this collaboration we can increase in size," said Draper. "This is a unique approach to pulmonary care. Students from multiple programs and disciplines will work together to create a customized plan. Patients will receive a more comprehensive care plan because of the interprofessional focus of the Village and its students and professors."
Rehab not only can drastically improves a patient's quality of life and slows the progression of pulmonary disease, she says, it can also help to cut down emergency room visits and avoidable doctor's visits.
Students will largely be working with patients who have chronic obstructive pulmonary disease. In a recent report by Health Quality Ontario, over 46,000 in the North East Local Integration Network have COPD and 700,000 in Ontario.
The 8-week rehab program is unique to each client. Students create a care plan, under the supervision of their professors. The customized program focuses on proper breathing techniques, exercise, nutrition, and disease education. Clients will also have access to other opportunities and services in the Village including regular monitoring of vital signs, dental cleaning, mobility enhancement, and recreation activities.
"This is a unique opportunity for both clients and students to address a holistic review of the client which inevitably improves their quality of life." said Lisa McCool-Philbin, Academic Lead for the Village and Dean of Health, Human Care and Wellness. "Student-led clinics are an untapped resource to address the whole person which maximizes the health and community life for clients who are accessing the Pulmonary Rehabilitation Clinic. We are very excited to work with Tammy and her team and to deliver an augmented service through the various discipline program specialties at Canadore College,"
Patients must be referred, but public seminars and workshops will be offered in the coming weeks.
Centre for Pulmonary Rehabilitation is a vendor of record with the Ministry of Health and Long Term Care and has been offering pulmonary rehab for the past 15 years in North Bay. As a vendor of record with the MOHLTC for home oxygen and respiratory services, CPR is able to reinvest these proceeds into the pulmonary rehabilitation centre, making it free for all clients in need. CPR's head office is in North Bay, ON with a second office in Vaughan, ON.
The Village is Canadore's world-class health and wellness facility that offers a ground-breaking approach to educating the next generation of our country's health professionals. It is the first facility of its kind in Canada. It blends Indigenous, Eastern and Western practices, and offers student-led clinics, custom built classrooms, and a traditional Indigenous ceremony space.
This innovative educational community seamlessly blends teaching, learning and living across generational boundaries to provide a continuum of care services while supporting leading edge applied research.
#Collaboration #Experiential Learning #Health, Human, Wellness #The Village
---
---