All Stories
Canadore College Reacts to Federal Budget Commitments
Mar 24, 2017 | Jessica Charette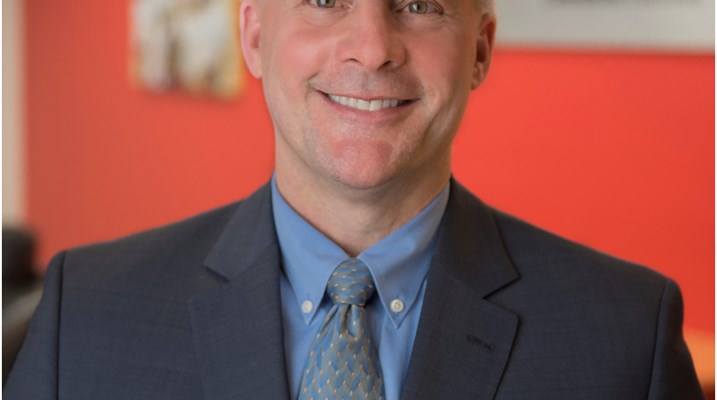 (NORTH BAY, ONT.) – Canadore College president, George Burton, is delighted with the federal government's focus on lifelong learning for all Canadians in the budget tabled yesterday.
"It is great to see our government investing in new funding for skills training, Indigenous education and social innovation," said Burton. "It is welcoming news to see the creation and expansion of programs to help our population match their skillsets to today's exacting and evolving labour market."
Promises made to help potential learners access a quality postsecondary education through expanded financial assistance, which opens doors to more people to be able to upgrade their skills while maintaining family commitments or returning to school after spending several years in the workforce must be fulfilled.
The investments being made into analyzing skills sought and required by Canadian employers and to introduce more work-integrated learning, improve the employment outlook for youth are also seen as integral steps to developing a more sustainable workforce and is supported by Canadore's approach to applied learning.
Also announced yesterday are expenditures in digital learning opportunities, and reforms to the labour market transfer agreements, which will provide diversified employment outcomes.
"With this budget we see a lot of opportunity to build on the work Canadore has put into servicing Indigenous students through traditional postsecondary and community-based programming," said Burton. "Increased funding into student support, improved access to pathways to postsecondary credentials and a new targeted skills and employment training strategy are advantageous to our five year strategy for Indigenous education."
Provisions within the budget to support social innovation and economic development are in alignment with Canadore's Nipissing Poverty Reduction Program through Education initiative, its Innovation Centre for Advanced Manufacturing and Production (ICAMP) and The Village, a centre of applied learning that will redefine the training of our country's health and wellness professionals to dramatically improve care from the earliest to the final stages of life.
"We are looking forward to taking part in the stakeholder consultations and policy development being held by government as they roll out the implementation of this year's budget. There are many ways that we can contribute to the success of this plan being put into action," said Burton.
Canadore trains people through applied learning, leadership and innovation. It provides access to over 65 full-time quality programs and has outstanding faculty and student services. The College and its students add nearly $290 million to the regions of Nipissing and Parry Sound. Approximately 1,000 students graduate from Canadore each year, and they join 43,000 alumni working across the globe. Nearly 20 percent of Canadore's total student population is of Ojibway, Oji-Cree, Cree, Algonquin, Mohawk, Inuit or Métis descent from Ontario, Québec and nation-wide, one of the highest representations in the provincial college system.
For more information, please contact: Jessica Charette at 705.475.2538 or jessica.charette@canadorecollege.ca; Carrie Richmond at 705.474.7600, ext. 5216 or carrie.richmond@canadorecollege.ca
#Aboriginal #Corporate Communications #Office of the President
---
---